Maxicon Inc.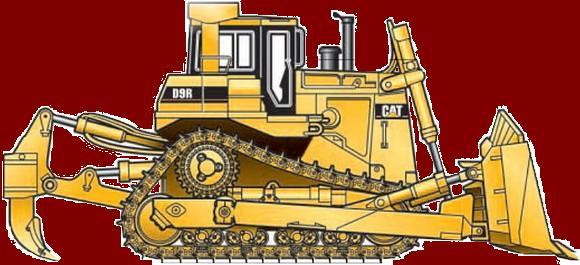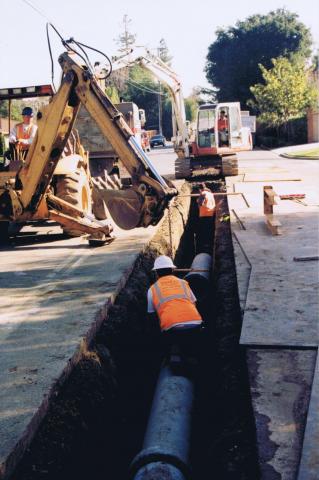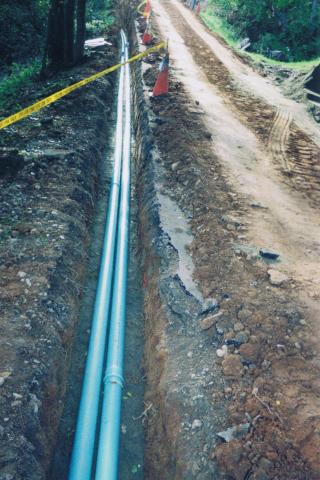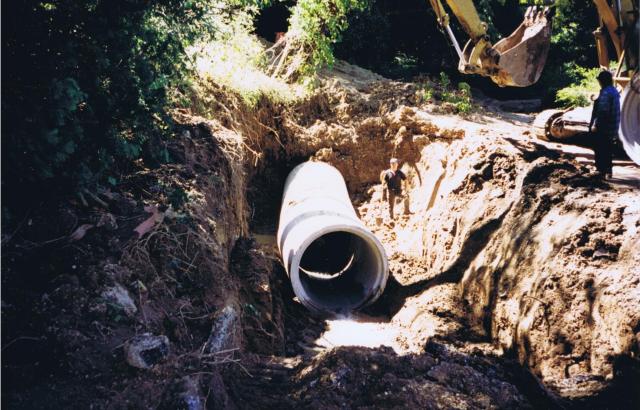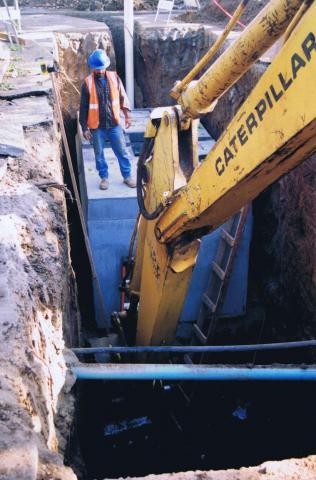 Maxicon General Engineering Contractors, Inc. prides itself in being able to provide total underground utility projects in house, including sewer and septic systems, storm drain, water and fire lines, PG&E, telephone, and communication lines. Maxicon is also certified to install high pressure gas main lines.
Construction of 18'' reinforced concrete pipe storm drain line in Saratoga, CA.
Installation of 2500 gallon septic tank, one of seven involved on a project for an existing mobile home park in San Jose, CA.
Dual 6'' water mains serving a municipal water company in the Santa Cruz Mountains.
120'' storm water covert construction in La Honda, CA.