Maxicon Inc.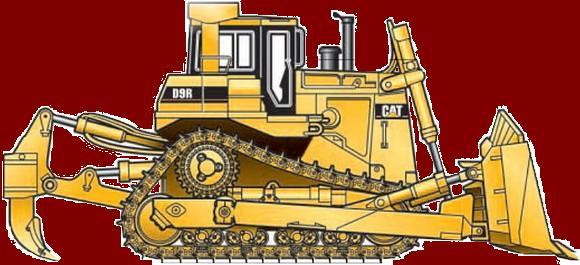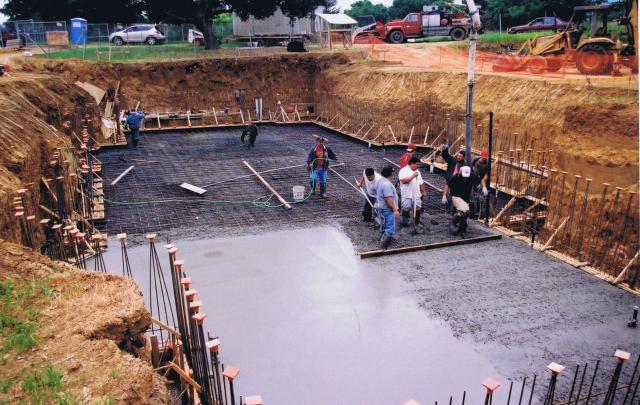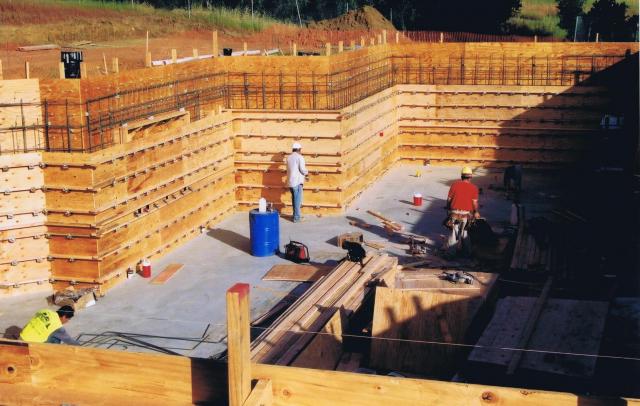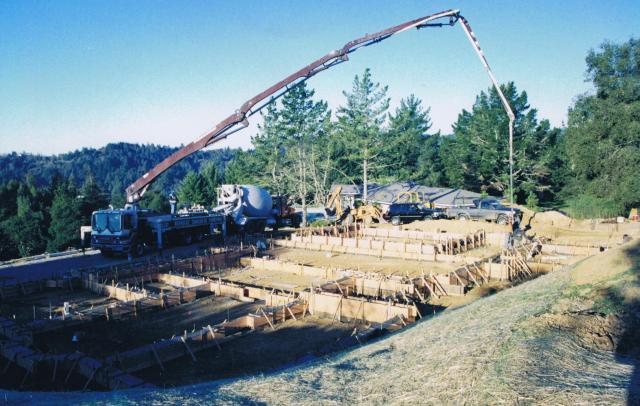 Foundation for a new winery site in Santa Cruz Mountains, CA.
2,400 square foot basement construction in Saratoga, CA.
Typical house foundation in Los Gatos, CA.
Construction of new foundation for a tube steel column for the renovation of a shopping center in San Jose, CA.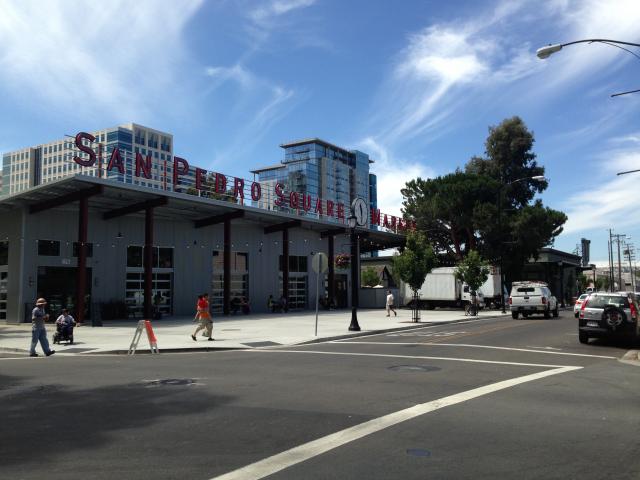 Double-click to edit text, or drag to move.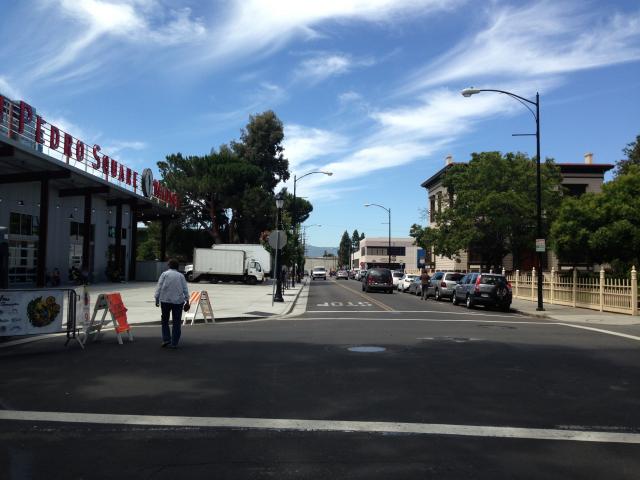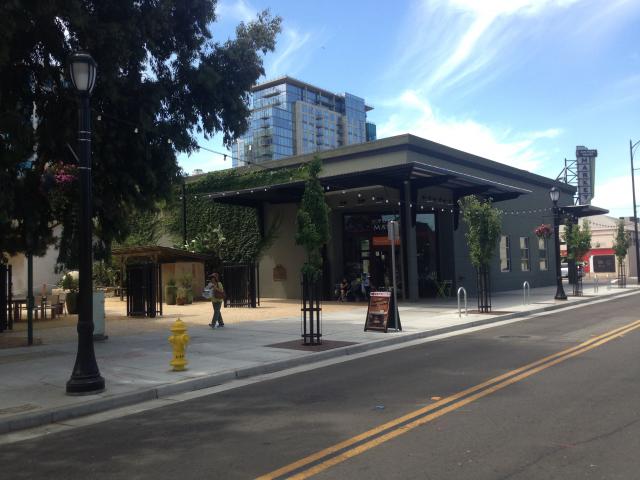 Shown below is the project Maxicon preformed all site work for the development of San Pedro Square Market in San Jose, CA. Scope of work consisted of demolition of existing street and city side walks, installation of underground utilities including PG&E, primary substructures, high-pressure gas lines, storm drains, and sewer lines. Grading and construction of new city street and sidewalks.